Welcome to Compass Urgent Care
Welcome to Compass Urgent Care
Welcome to Compass Urgent Care
Welcome to Compass Urgent Care
Welcome to Compass Urgent Care
Welcome to Compass Urgent Care
Our Services
Learn more about how we can help you and your family.
State-of-the-Art Facility
No Appointments Necessary
Professional Urgent Care Facility Serving the Mobile Area
Compass Urgent Care is a team of experienced physicians and health care professionals who provide you with world-class medical care. When you, or a family member, is ill or has an injury we can provide quick diagnosis and treatment.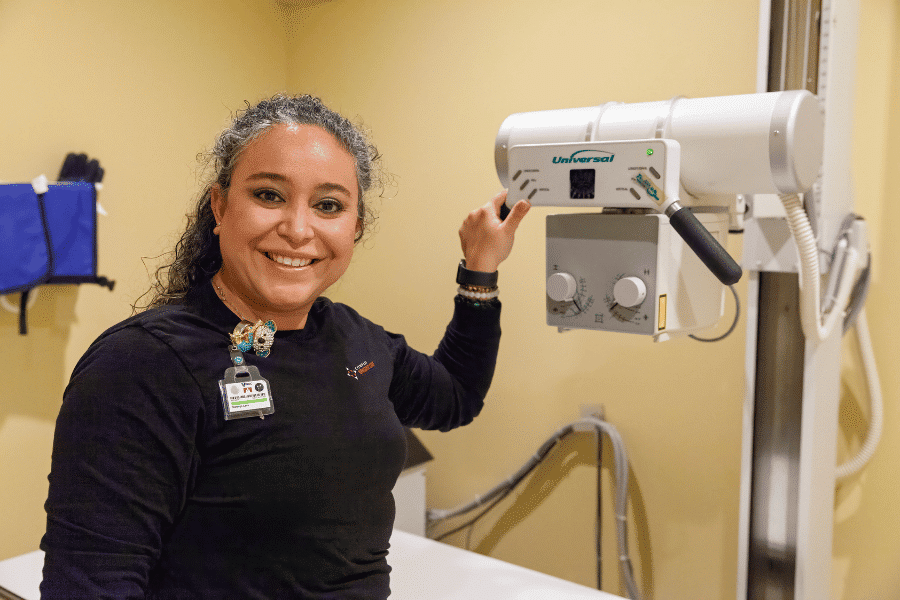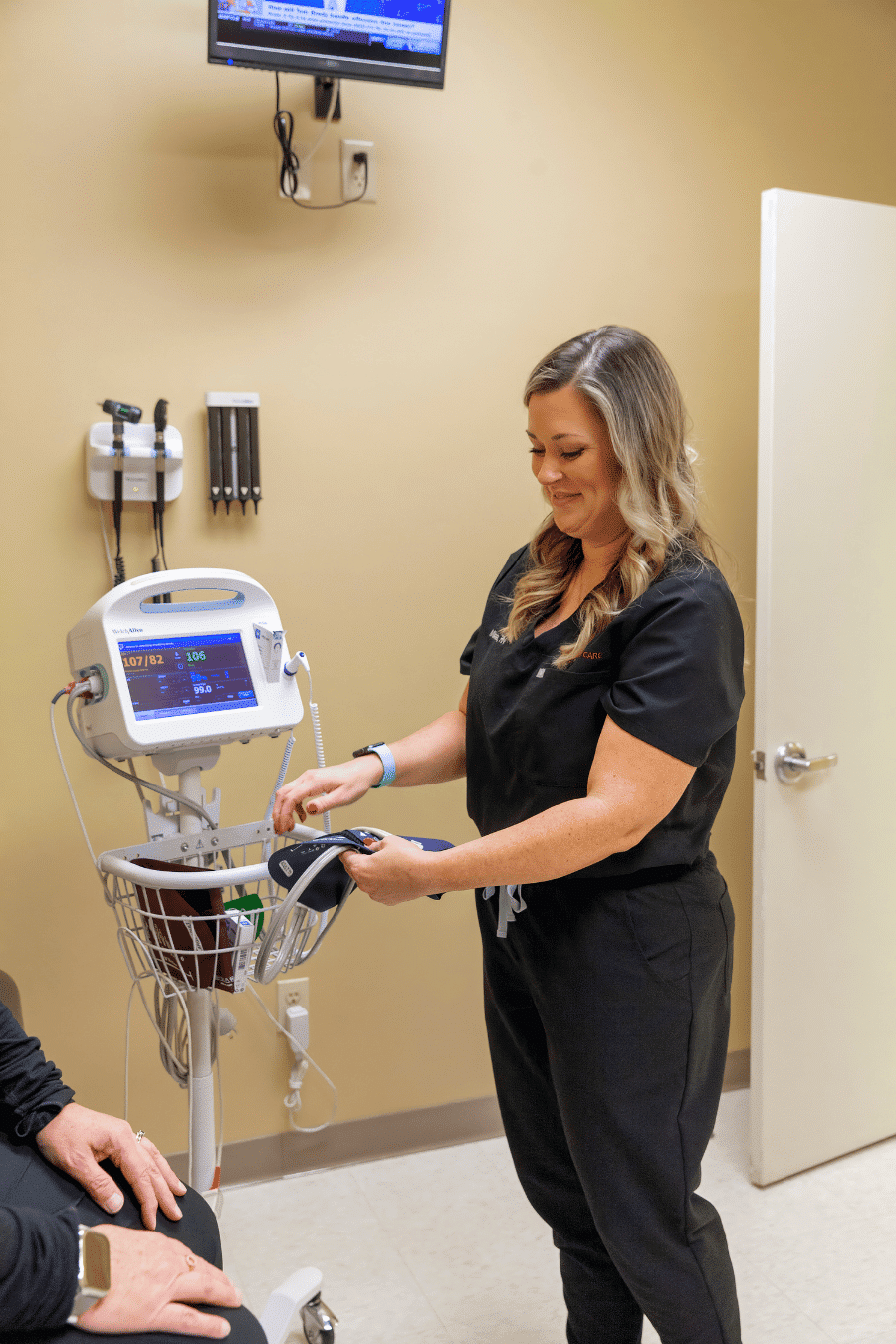 Coronavirus (COVID-19) Testing
We have rapid, PCR and antibody testing available at both locations. No appointment necessary!
Our dedicated team of physicians, with over 35 years of combined experience, are urgent care specialists and board-certified.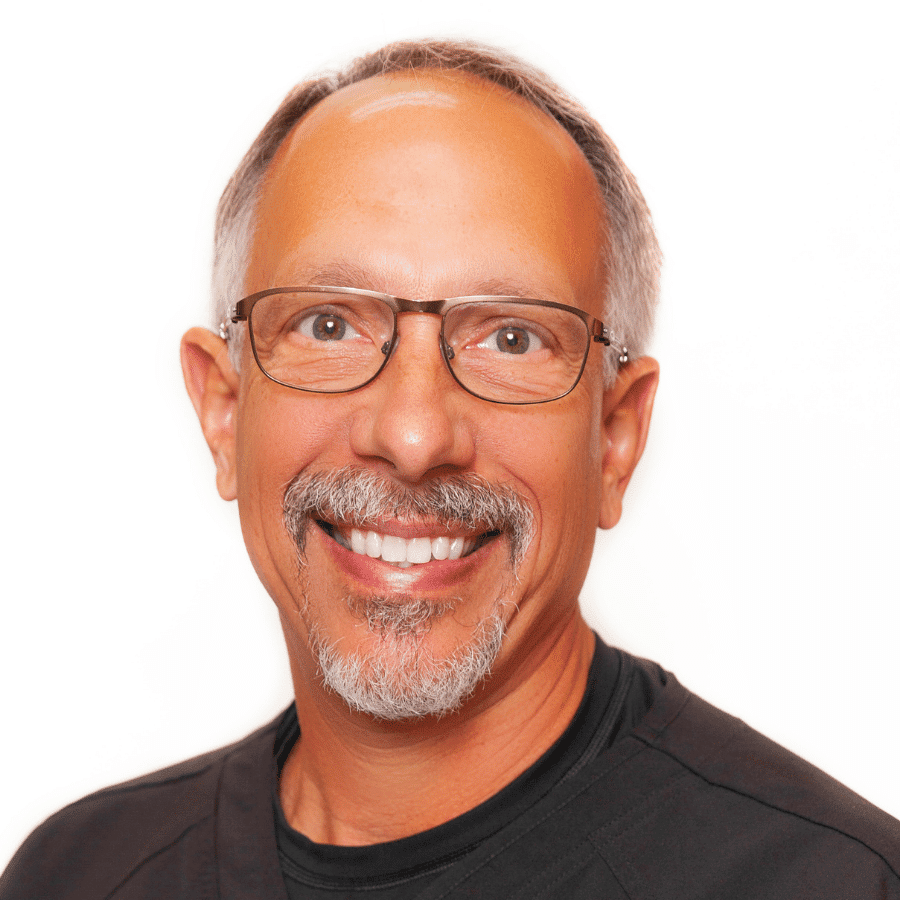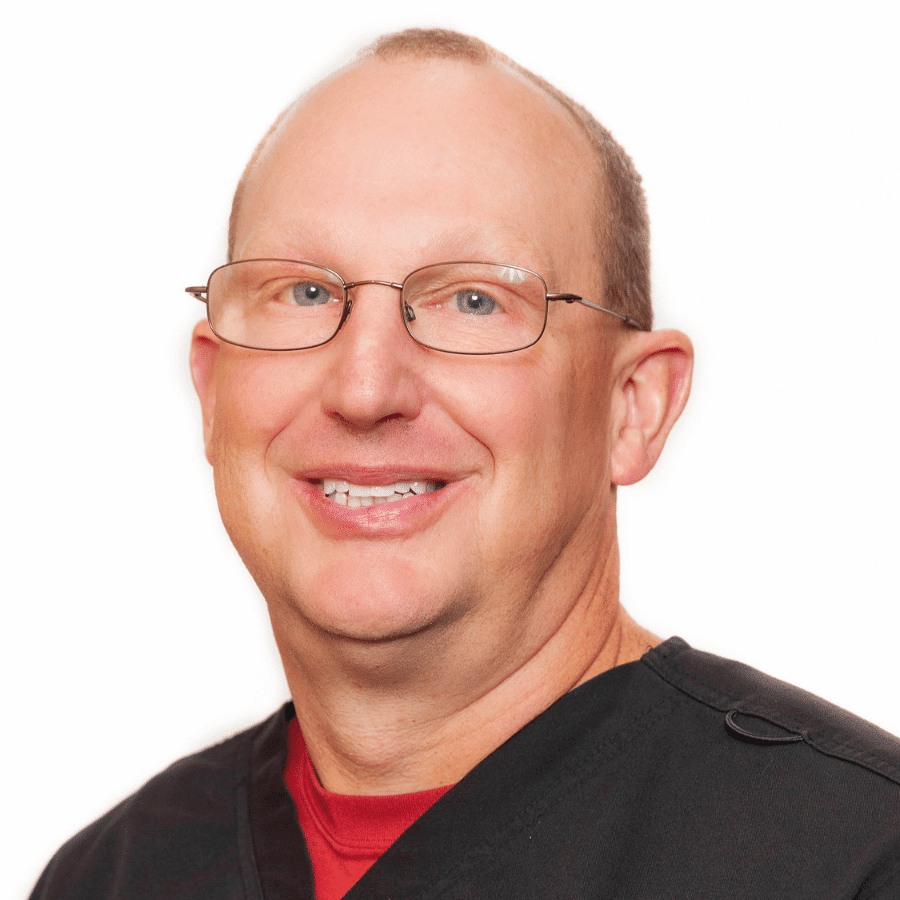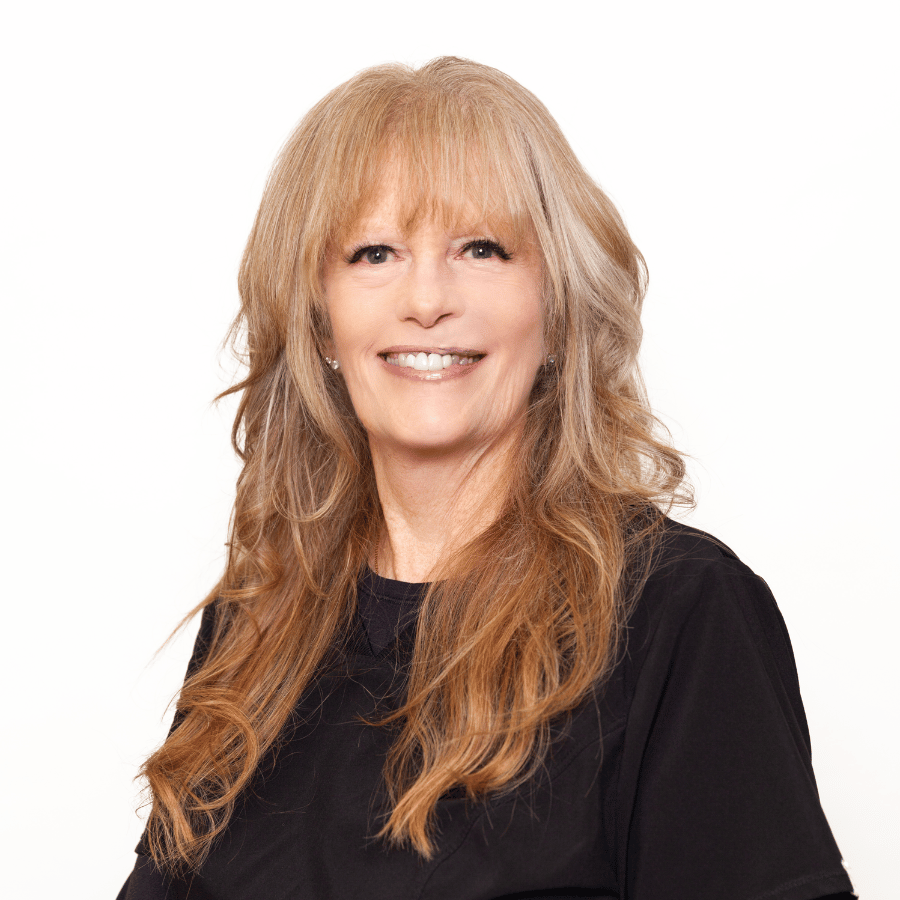 What People Are Saying About Us
This place is my favorite urgent care! Even when there are lots of people being seen, you always get checked in quickly. The front desk staff is very friendly and helpful. The nursing staff and doctors are all very friendly and empathetic, and you

...

can tell when they are outside of your room that they enjoy working with each other (they speak friendly with each other and laugh a lot). I would recommend this urgent care 100% for both adults and kids.

read more
This clinic is the best in Mobile. Quick service, excellent doctors and staff. They truly care about you as a person and show it with pride.
The friendly and professional staff always promptly and accurately diagnose, prescribe and explain well.
Best medical care you could ever receive.!!!!The Dr. and medical staff saved my life when I contracted covid.I would recommend Compass Urgent Care to everyone.
Staff was very friendly and professional, and wait time was reasonable. I would highly recommend this facility. I was impressed with my first visit.
R0berto P.
14:33 23 Mar 23
Dr Parks and her staff were most excellent... waiting time was minimal; Dr Parks was thorough and clearly reviewed my treatment plan. She touched my left shoulder as she left the exam room... that simple gesture made me "sit tall in the saddle".
Anthony S.
14:20 23 Mar 23
Compass Urgent Care was a perfect visit for me. The facility is very clean and spacious. The office staff was professional and helpful . Check in was easy and quick. I didn't wait very long to get seen. The nurses and doctors were knowledgeable and

...

fix me up. I highly recommend Compass Urgent Care for your needs.

read more
Dr. Rud was very professional and informative. Spent enough time to make sure I was pleased with my visit.
This place is absolutely wonderful. Hands down better than any ER or Urgent Care I've ever been to before. I'm so impressed with the level of care received here. Everyone from the front desk to the doctor were all fantastic - very kind, caring,

...

professional & worked with a purpose (no dragging feet around here, but they still took time to listen, explain & properly diagnose/treat).Next day update : after they gave me an antibiotic shot & a steroid shot (plus 4 different prescriptions for bronchitis) I'm already feeling quite a bit better today! I'm still not 100% yet but I'm amazed at how much better I'm already feeling, less than 24 hours later. Dr. Fineburg is wonderful! I'll definitely be back here for future medical needs & I HIGHLY RECOMMEND Compass Urgent Care.Update : I visited again yesterday (March 20,2023)... My original review stands. This place is absolutely wonderful. The people are great, caring, competent, knowledgeable & will do their very best to make you feel better asap. This is THE BEST Urgent Care I've ever been to & I highly recommend.I thought I had strep or a bad allergy thing going on with all the pollen around (severely sore throat, the worst I've ever had actually). Strep test was negative. They gave me 2 shots & after several hours I was able to swallow again without excruciating pain. I saw a PA this time & I can't remember her name but she was wonderful also. The name on my prescriptions is Nikki Quinley, I'm assuming that's her.Thank you to the entire staff at Compass Urgent Care!! ♥️♥️

read more
Very professional staff. Very thorough examination. Excellent ability to listen to and address my concerns.
Very nice facility, no wait time, the staff, and doctor listens to you. I have definitely found my new urgent care when needed! Highly recommend
Elizabeth G.
14:33 18 Mar 23
Everyone at the Urgent Care center were so friendly. The Receptionist even took time to help me to Register online. The Drs. and Assistant's saw me as a person, and gave me the right Treatment Plans. I felt that my needs were satisfied. I'm very

...

glad I chose them!

read more
I cannot praise or recommend this facility enough! Dr. Oyler and his marvelous staff are knowledgeable, friendly, and care enough about you to go the extra mile! My family and I trust them implicitly!
Chuck N Cheryl H.
14:44 30 Apr 22
Dr. Fineberg and his staff took excellent care of my husband. Dr. Fineberg even called to personally give us the results of the test they ran at the hospital. Made both my husband and I feel so much better.
They're the best! I'm deaf and didn't have an interpreter. They have patient and make sure i understood and gave me infusions cuz of Covid. It worked amazing! Definitely am gonna get vaccinated this coming December. People pls go get vaccinated! All

...

doctors and nurses had enough. Thank you Dr O and nurses! Love yourself and others! 😷 💉 🙏 ❤️

read more
Jan Fisher J.
23:13 11 Sep 21
Highly recommend! The staff is amazing and caring in every way! Incredibly thankful for these compassionate, extremely competent medical professionals.
Christy Lundell H.
20:37 11 Sep 21
The ladies at the front desk at the Progvidence location are amazing!!! I honestly have never had such a stress less experience in a doctors office before. Yental (and I am probably spelling her name wrong so please forgive me) she went above and

...

beyond to make sure we were taken care of. She basically handled EVERYTHING!!!!! She was so professional, helpful, sweet and courteous….she is awesome! If everyone in the working world that has to deal with the public was half as helpful as her we would live in a much happier world! Nice to now that customer service is not a thing of the past! I can't say Thank you enough to Yental and Compass Urgent Care ! I can say this though…..Dr.O, she deserves a raise or a day off with pay! 😜.

read more
Jerilyn Johnson L.
15:22 10 Sep 21
Went there after 3 other offices were not able to do a sports physical for my son. The West Mobile office was amazing! Great staff, great facility, very efficient! We were in and out in about 35 min. I know that may not always be the case

...

considering the times were are in, but the experience was phenomenal!

read more
Michael L.
19:06 09 Jun 21
Fast and efficient. I've been to other urgent care places but Compass is my go to place now. No one else compares to this place. I was treated like a person not just a number. Thank you
Stephanie C.
03:18 02 Dec 20
Best urgent care in town! We saw Mark Minton PA and Meagan-they were both phenomenal. We were Out in less than 45 minutes, had accurate diagnoses, and appropriate treatment-glad to say my husband feels much better and didn't need to be seen by at

...

the hospital. Thank you!!

read more