Welcome to Compass Urgent Care
Welcome to Compass Urgent Care
Welcome to Compass Urgent Care
Welcome to Compass Urgent Care
Welcome to Compass Urgent Care
Welcome to Compass Urgent Care
Our Services
Learn more about how we can help you and your family.
State-of-the-Art Facility
No Appointments Necessary
Professional Urgent Care Facility Serving the Mobile Area
Compass Urgent Care is a team of experienced physicians and health care professionals who provide you with world-class medical care. When you, or a family member, is ill or has an injury we can provide quick diagnosis and treatment.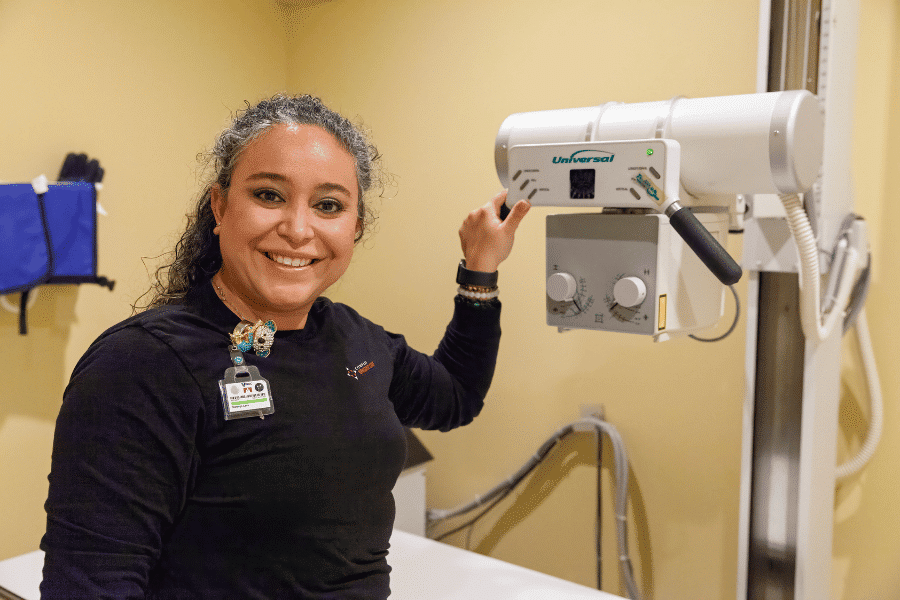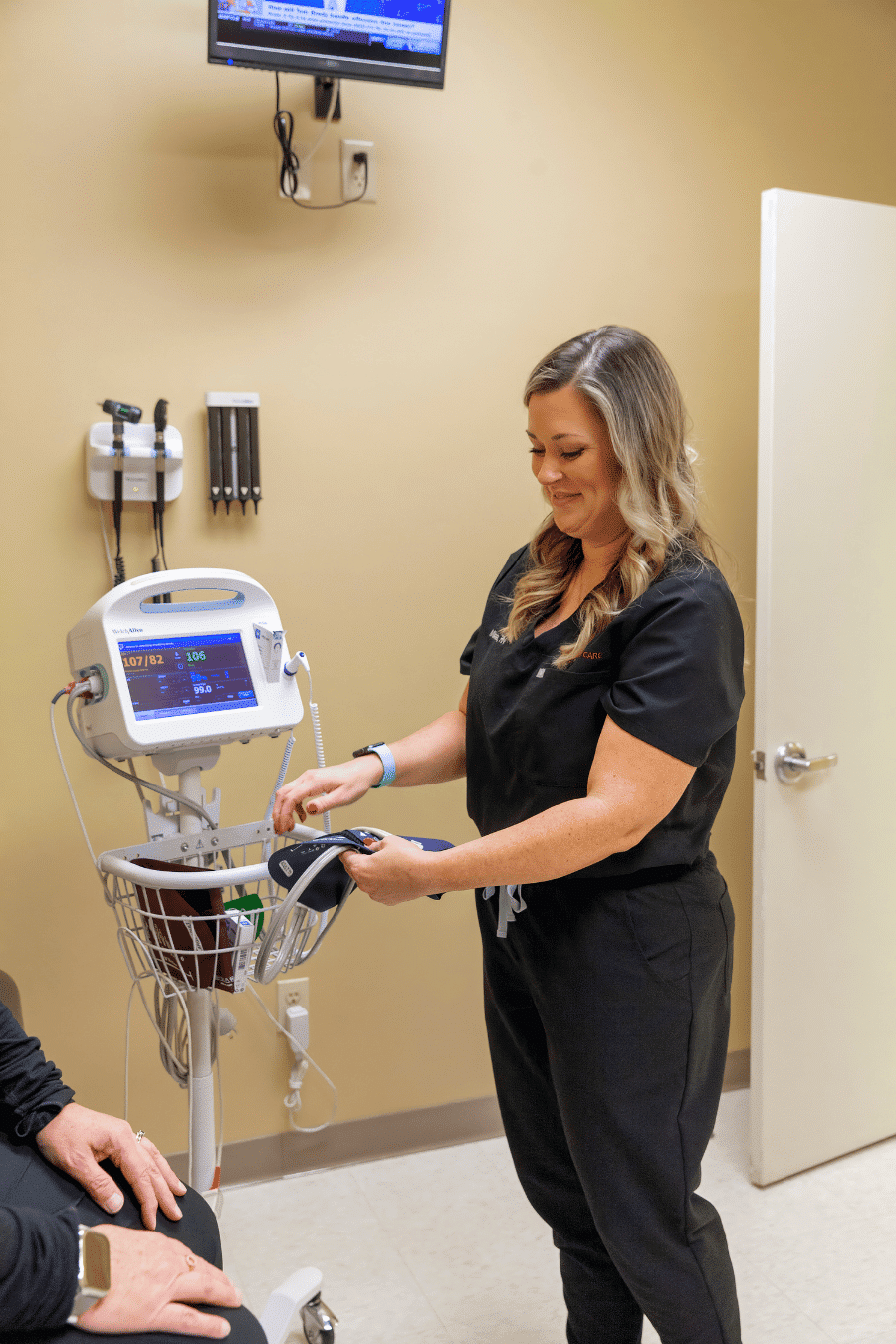 Coronavirus (COVID-19) Testing
We have rapid, PCR and antibody testing available at both locations. No appointment necessary!
Our dedicated team of physicians, with over 35 years of combined experience, are urgent care specialists and board-certified.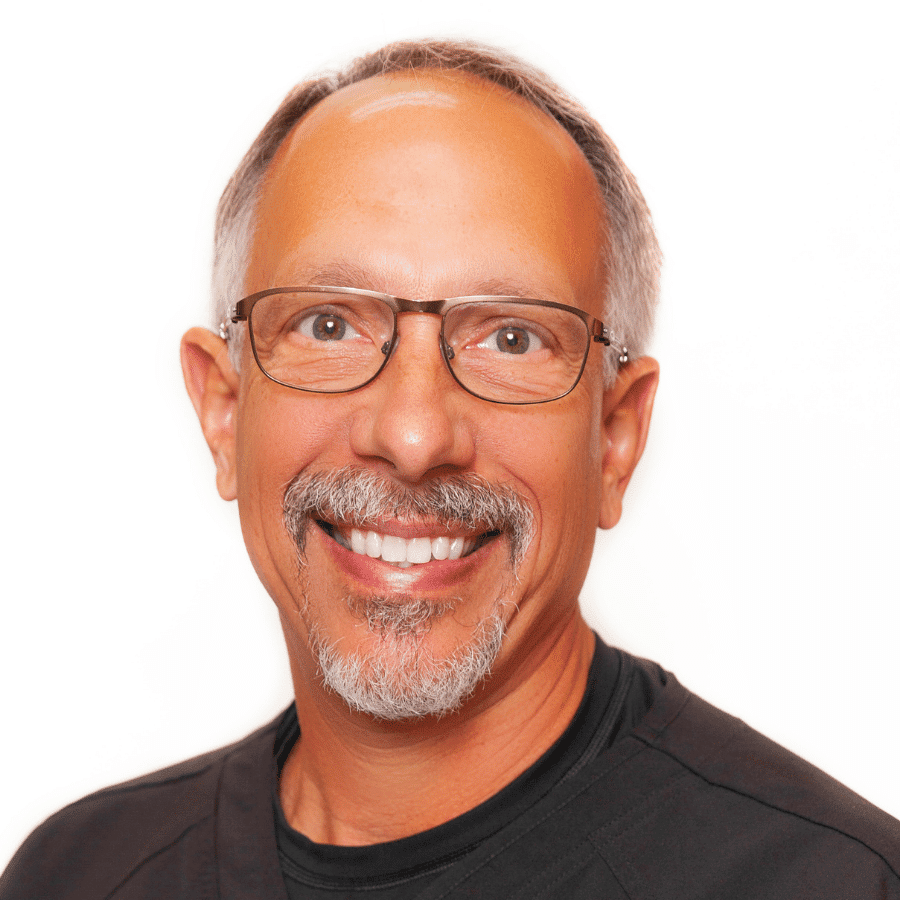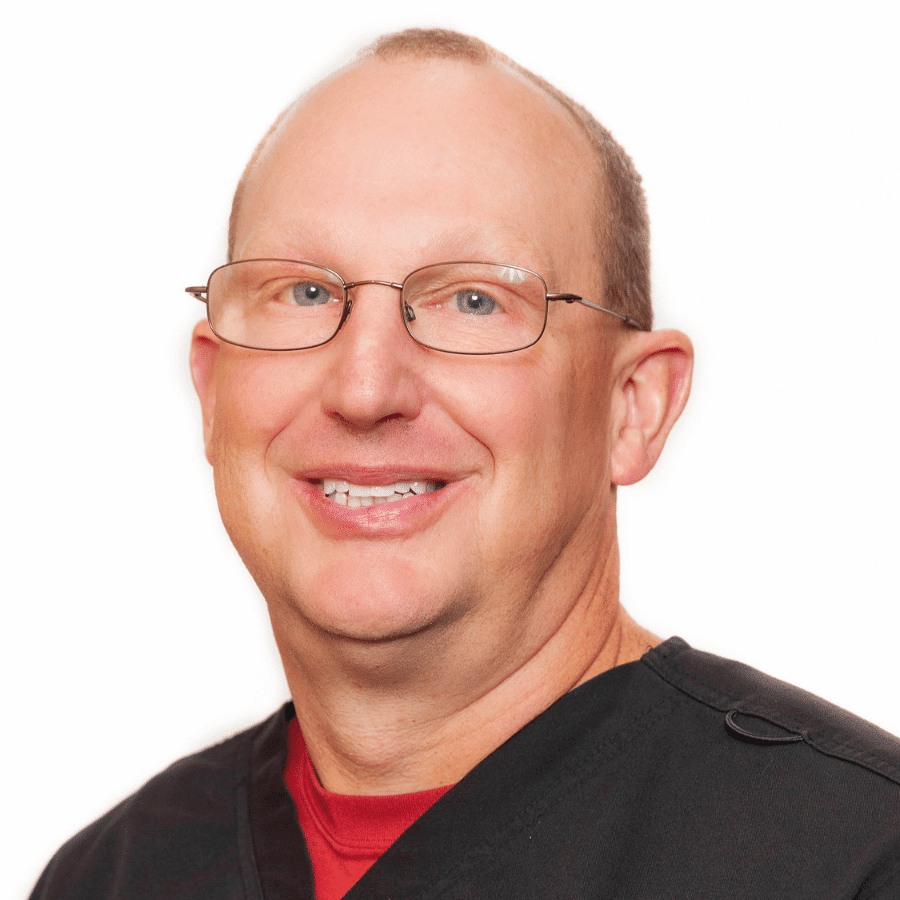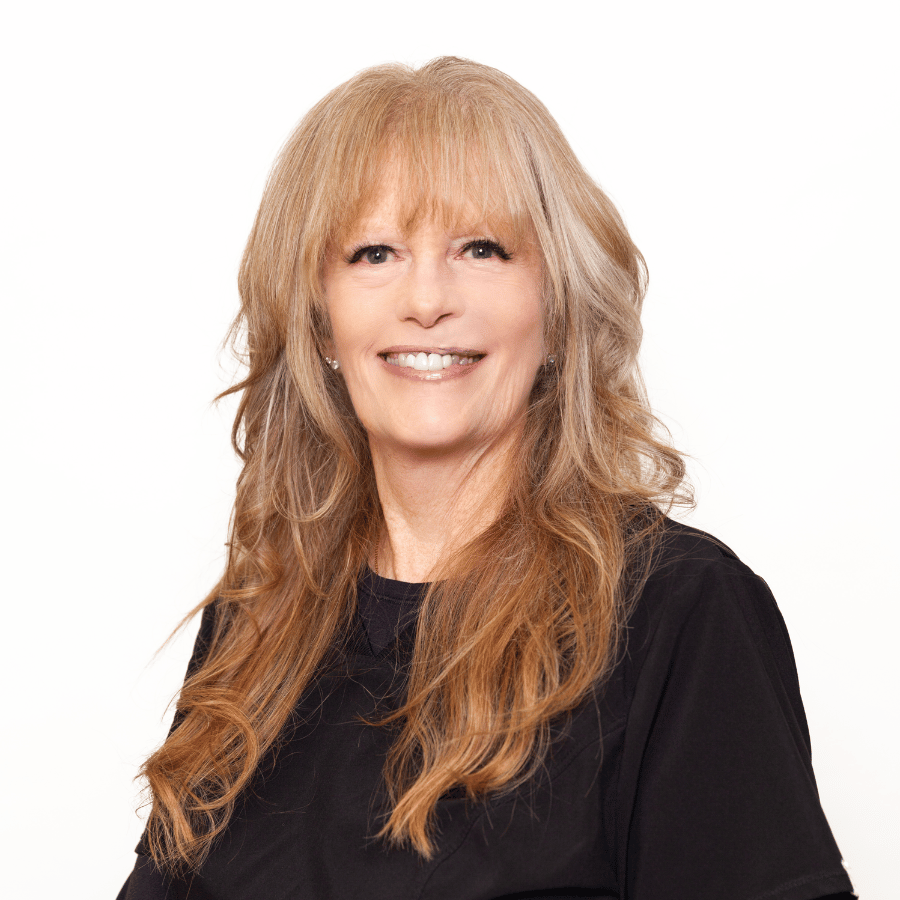 What People Are Saying About Us
This is my 5th time to go to this Urgent care.. Doctor Parker was excellent plus their staff. Always efficient, knowledgeable and caring! The best!
Everyone was very nice and outgoing. Everything was explained to me thoroughly and made sure that I understood before I left. All concerns were taking care of to my liking
I am so encouraged and happy with visit. After being recommended by family, I went yesterday very sick. I was greeted warmly, taken care of quickly, and treated with respect and compassion. I have not experienced this level of care in a very long

...

time. From the front desk staff, nurses, and Dr O, everyone treated me so kindly—not just another patient as some do. I highly recommend this facility and will not be going anywhere else. From beginning to end…a wonderful staff, quality care and total patient focus. Thank you to everyone there for making me believe there are still people who care about the whole patient. Bravo!!!! I appreciate you and your hard work.

read more
Alechia H.
13:03 27 Sep 23
Very friendly staff, short wait time!!!! I definitely recommend Compass Urgent Care to all my Family and friends!
K Best Omo O.
11:04 27 Sep 23
I am proud to recommend Mrs Rachael Wacker for a selfless and reliable investment service, I was constantly looking for a reliable platform to invest and my friend
introduced me to her platform and I realized this is the best platform to invest

...

on because he maintains discipline in her investment, relationship, and strategies
to ensure the complete transparency and credibility of his investors. if you want to be financially successful invest in her platform now.
Contact her via
Email: rachaelwacker68@gmail.com
WhatsApp:+1 (971) 772-1286

read more
New to the area, new to a persistent ear infection and not being able to access my new PCP, I went to Compass. It was the best decision for my health. Drs Oyler and Fineburg treated this difficult problem with great care and treated me with great

...

respect. They listened to me and tried different options. They recommended a specialist which my insurance bawked at initially but they gave me the correct diagnosis to speed up an appt.. Miranda RN ALWAYS returned my calls promptly and was able to contact the ENT and get my appt. moved up even sooner. She is awesome! My care was awesome. Compass is how health care used to be, patient centered. I have total trust in them and will recommend them to anyone. Excellent customer experience. Miranda is exceptional, Compass retain this lady!

read more
The check in staff, in-take staff, nurses and doctors are phenomenal. The are very professional and caring. The nurses listens and the doctors listens and explain the care plan. They also call to check on the patients. The facility is clean from the

...

front door entrance to the medical rooms. They called my prescriptions in to my pharmacy. Before I got home my pharmacy was calling saying my meds were ready. Thank you all care and professionalism.

read more
The ladies are so nice an always know just what to do thank y'all bunches We will always go back for our needs THANK YOU CASSIE ❤️ Love Dr O too
charley C.
13:50 20 Sep 23
Dr. Parks is caring, knowledgeable, patient, and very professional. She immediately took my issues seriously and clearly explained why I needed to see a specialist. I saw her on a Sunday; she made an appointment for me, and I saw a specialist on

...

Wednesday. Not only did Dr. Parks take exceptionally good care of me so did the specialist she recommended. Every patient should have a doctor like Dr. Parks. She is a gem!

read more
ۦۦ ۦۦ ۦۦ ۦ.
09:48 26 Aug 23
Forex trading is about making money and having a good trader who trade for you. I can undoubtedly recommend Mrs. Christina Robert to you, she is an expert in Forex trading and also proven to be trustworthy and reliable. I earned over $12,650 from my

...

$1,000 investment and since then I've been trading with her platform. Contact her if you are interested in trading;
Email: christinarobert178@gmail.com
WhatsApp:+1 (667) 290-5245

read more
I cannot praise or recommend this facility enough! Dr. Oyler and his marvelous staff are knowledgeable, friendly, and care enough about you to go the extra mile! My family and I trust them implicitly!
Chuck N Cheryl H.
14:44 30 Apr 22
Dr. Fineberg and his staff took excellent care of my husband. Dr. Fineberg even called to personally give us the results of the test they ran at the hospital. Made both my husband and I feel so much better.
Jan Fisher J.
23:13 11 Sep 21
Highly recommend! The staff is amazing and caring in every way! Incredibly thankful for these compassionate, extremely competent medical professionals.
Christy Lundell H.
20:37 11 Sep 21
The ladies at the front desk at the Progvidence location are amazing!!! I honestly have never had such a stress less experience in a doctors office before. Yental (and I am probably spelling her name wrong so please forgive me) she went above and

...

beyond to make sure we were taken care of. She basically handled EVERYTHING!!!!! She was so professional, helpful, sweet and courteous….she is awesome! If everyone in the working world that has to deal with the public was half as helpful as her we would live in a much happier world! Nice to now that customer service is not a thing of the past! I can't say Thank you enough to Yental and Compass Urgent Care ! I can say this though…..Dr.O, she deserves a raise or a day off with pay! 😜.

read more
Michael L.
19:06 09 Jun 21
Fast and efficient. I've been to other urgent care places but Compass is my go to place now. No one else compares to this place. I was treated like a person not just a number. Thank you