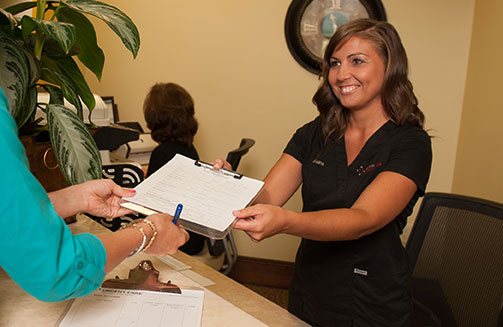 Save time when you arrive at Compass Urgent Care by filling out a New Patient Registration Form now.
If you have never been a patient at Compass Urgent Care, simply print and fill out the forms below. When you visit one of our offices, submit your forms to the receptionist. It's that easy!
For any questions or concerns, please feel free to call our office at (251) 633-CARE.