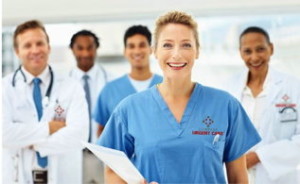 If you're interested in urgent care careers in Mobile, AL, Compass Urgent Care employs experienced, board certified physicians and healthcare professionals dedicated to providing excellent medical care.
If you're looking to be a part of the Compass Urgent Care team, please complete the form below.
We accept Microsoft Word® and PDF files (max. file size – 3mb).
If you have any questions feel free to call us.
* = Required
[contact-form-7 id="64″ title="Career Page Application Form"]